Release: May 8, 2018
Developer(s): Bungie
Publisher(s): Activision
Platform(s): PC, PlayStation 4, Xbox One
AButtonGames Take
Destiny 2: Warmind takes the game to a whole new level! But that 'new' level just happens to be more of the same stuff and actually not new at all. You will get a slough of new gear but if you are playing by yourself then this expansion is a bit daunting. Seems like they made a big PvP improvement though. Check out what the critics say below.
Description
"Warmind is a downloadable content (DLC) expansion pack for Destiny 2.[1] It was released on May 8, 2018. Golden Age Warsats begin to crashing into Mars at an alarming rate and old galciers begin to thaw, revealing the core of Rasputin. An ancient Hive army swarm to the service of their god Xol. The Guardian is assisted by Golden Age scientist and hero of the Twilight Gap, Anastasia Bray." — http://destiny.wikia.com/wiki/Warmind_(Expansion)
"One small expansion can't save Destiny 2, but it hints at bigger things to come."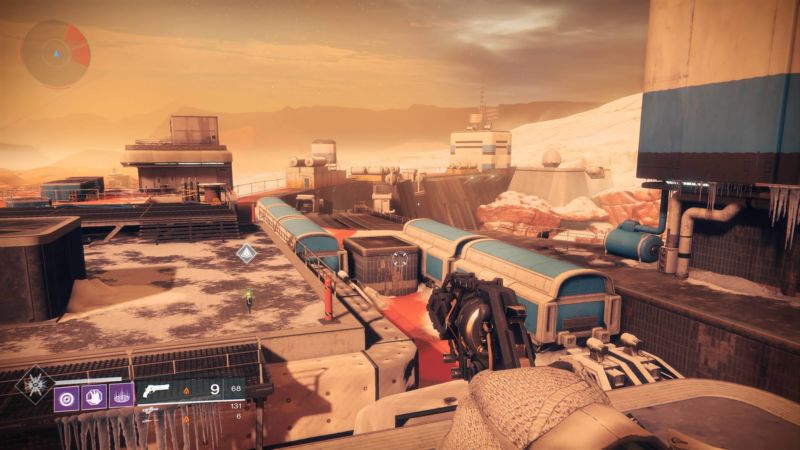 "Destiny 2's Warmind expansion ought to look familiar. It's the solid follow-up to a thoroughly disappointing first expansion—just as House of Wolves was to The Dark Below for the first Destiny. It also brings players back to Mars, another original Destiny location, and revives the story of the titular Warmind A.I. that has run in the series' background for years.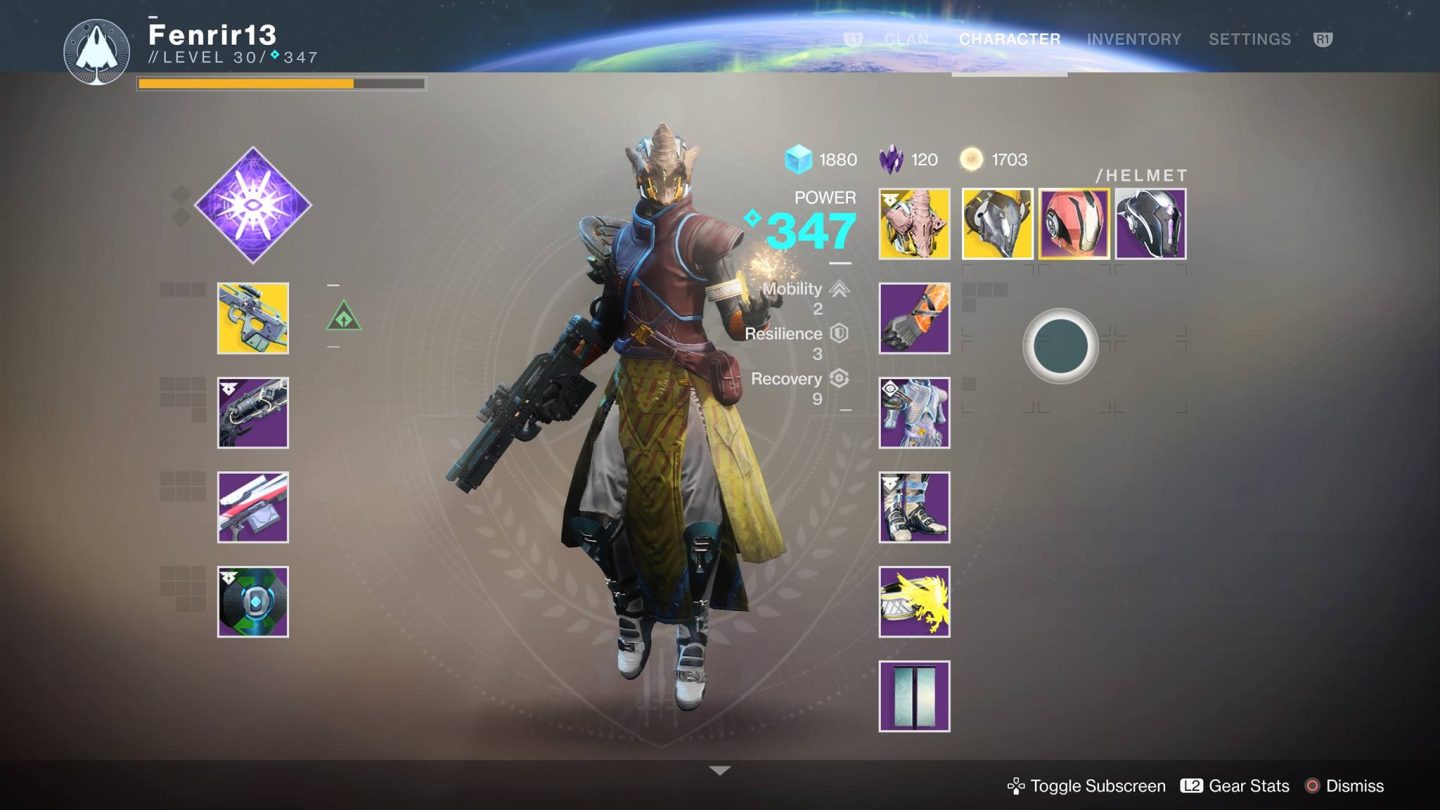 Said story sees the big robot brain under assault by a magic space worm. He calls for the aid of Ana Bray, a superpowered space zombie that has begun to remember her first life during Earth's golden age. It's a pretty compelling backdrop, especially for anybody who, like me, pored over the first game's wikis and Grimoire Card lore. Even if you're not hip to Destiny's mostly hidden backstory, Warmind brings the series' best kind of science-fantasy absurdity to the forefront.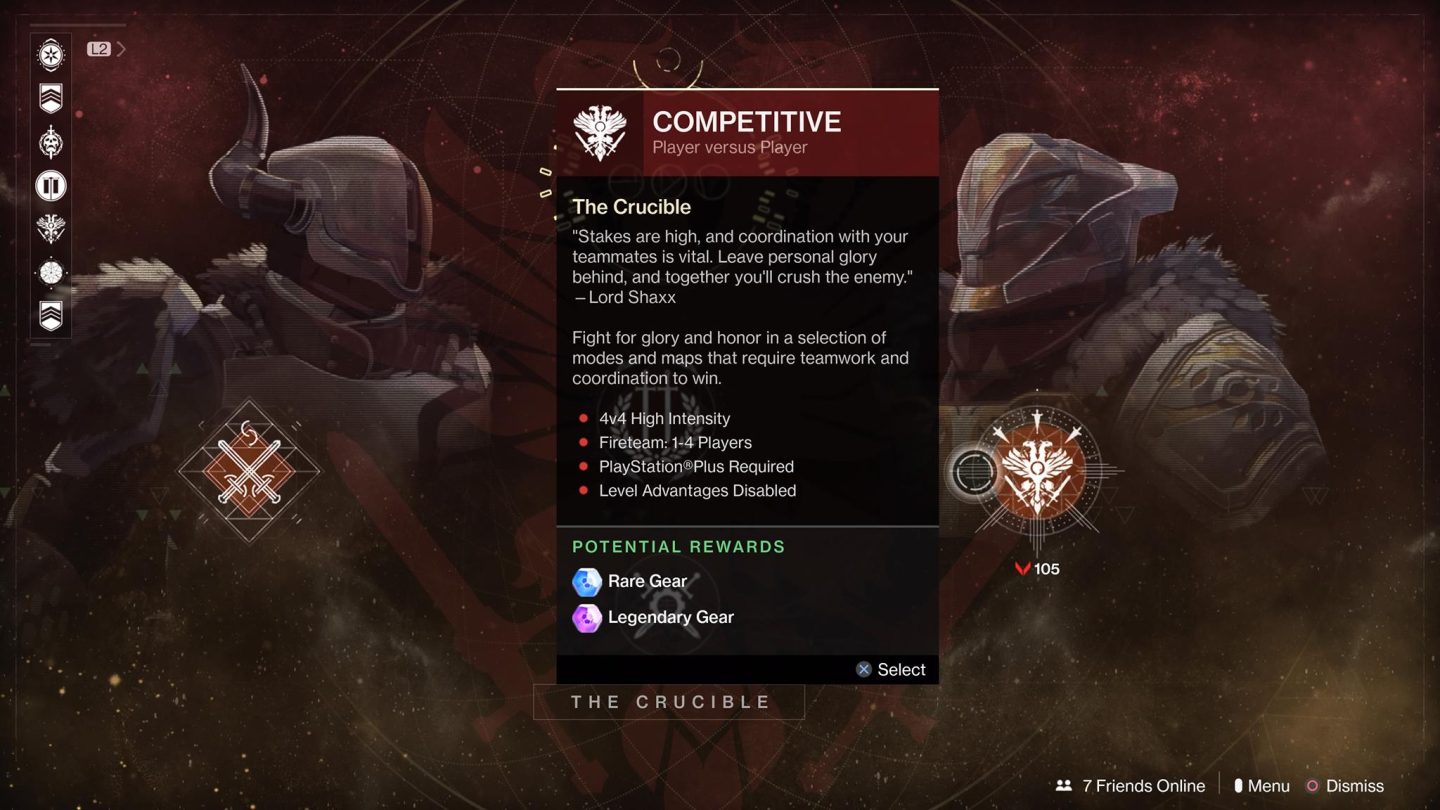 Sadly, as with most of the plot in developer Bungie's loot shooter, the setup is a lot less interesting in practice than on paper. Warmind's two-ish-hour single-player campaign gives us exactly one monologue from Bray explaining the situation. Guardians (a.k.a., the space zombies) aren't supposed to investigate their pasts, though the why of that directive is never really addressed. The regulation comes off like an overly convenient excuse to pit Bray against another speaking character from the main game, Zavala, who doesn't trust the old Earth war machine. That mistrust is a bit odd, given that Destiny 2 is narratively and mechanically about collecting otherworldly weapons."
"Like every expansion, you begin by completing the story. Warmind introduces us to Ana Bray, an interesting (but underused) protagonist trying to uncover the mystery of her family at an old abandoned base on Mars through five missions that take about two hours to complete. That sounds okay, except that two of those missions are later recycled as Strikes which you'll be running a lot if you plan to keep playing. That said, they thankfully have fantastic mini-boss moments and final encounters that won't allow you to burn through without a fight. Instead, teamwork and a quick glance at the new Strike modifiers will be required to take down the larger-than-life foes.
Carving out the only unique Strike as a PS4 exclusive is a slap in the face to everyone on PC and Xbox.

Seeing as this is the second expansion to use the model of recycling campaign content as Strikes, it seems that it will be the theme moving forward for Destiny 2, which is disappointing. What's worse is that the only unique Strike experience with original content is currently PlayStation exclusive, and carving out the only unique piece is a slap in the face to everyone playing Destiny 2 on PC and Xbox.
Although I don't like that we only get a brief story and poor development of character motivations on both sides, it's a welcome treat to see characters doing something during missions again, and to have clashing ambitions between protagonists alongside bosses who throw at least a few different mechanics at you as opposed to a scripted moment that results in their defeat. This campaign, while puzzling, gives me hope that we could one day get a fleshed out story experience if Bungie's storytellers were given more time and leeway to set up these moments before we shoot something in the face with our big guns. One thing's for certain: the summation of the fiction told is a huge step up from the Curse of Osiris DLC campaign. In addition, it's all set to a trumpeting orchestral score that keeps propelling you forward with an energizing theme."
TrustedReviews – By: Ian Stokes – Rating 3/5
"Among the Exotics are returning favourites from Destiny such as the legendary SUROS Regime, an assault rifle that does extra damage in the last half of its clip. These returnees are bolstered by new additions such as the Huckleberry, a rabid SMG that gets stronger when you punch people.
It's early days yet, but the consensus among the community is that Warmind's PvP is a massive step in the right direction. The changes to Exotic weapons have had the biggest impact on the meta, as previously useless weapons have been given a new lease of life. This has led to significant variation in viable weapon loadouts, even in the game's most competitive mode, Trails of the Nine.
There remains a huge focus on teamwork, though (even in the casual modes), which will drive away new players looking to get their feet wet in Crucible without a full squad to roll with.
These improvements to the Crucible aren't enough to save Warmind, however. A short campaign, mini-Raid, and recycled missions masquerading as Strikes wouldn't be so bad if the saved effort was evident in other areas of this DLC – but this just isn't the case.
I don't know what's going on behind the scenes at Bungie, but it's certainly capable of better – as it's already proved with the fantastic Taken King DLC for the original Destiny.
Verdict
All in all, Warmind represents Bungie finally getting its PvP house in order after a rocky start, but this success comes at the cost of an underwhelming PvE offering. The campaign is a one-note run through a handful of missions that boil down to run here, kill dudes then throw a magic space javelin at more dudes for the big finale.
The Escalation mode and Raid-Lair are nice little additions, but Warmind really does offer staggeringly little for its price tag."
Trailer:
Summary
Reviewer
Review Date
Reviewed Item
Author Rating